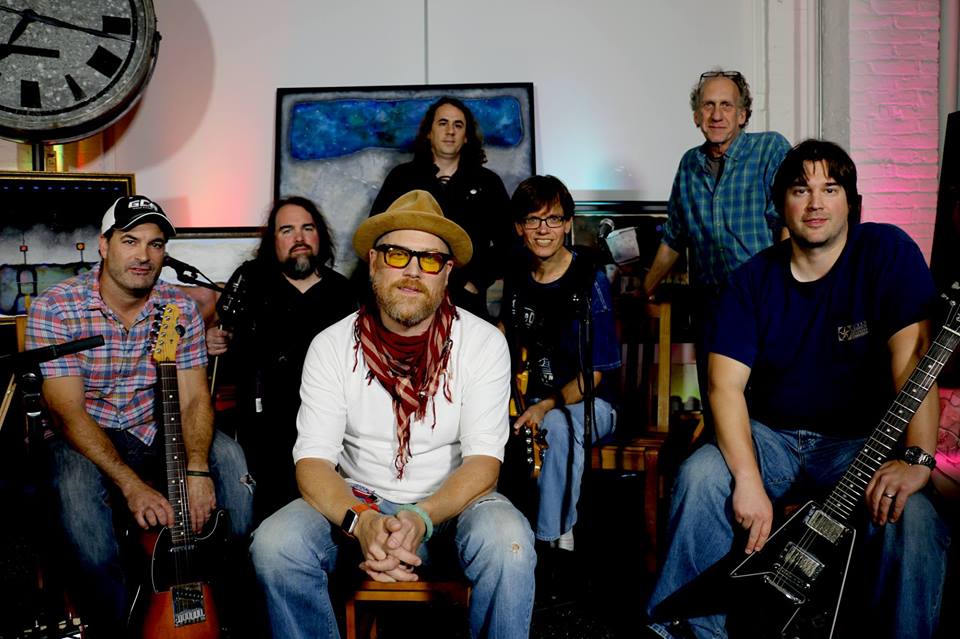 Since their first show way back in 2008, critics and fans knew there was something unique about OldJack. Hailed as the most underrated band in Boston, with three guitars, bass, drums, organ/keys, and a front man from yesterday, OldJack belts out their original material with lots of harmonies, big vocals, and guitar solos galore.
From being the underdog, wild card winning, reprieved Rock n' Roll Rumble finalists to Boston Music Awards nominees and a staple of multiple music festivals in the northeast – OldJack has firmly planted their feet in the New England Music Scene, making music for music's sake.
While the members have changed and the band has grown in numbers (they currently bring 7-8 people to the stage), the band is constantly developing and exploring its signature Old Soul Rock 'n' Roll sound.
Lemon Merchant Records was founded in a small apartment in Allston, Massachusetts, in 2006 with the modest goal of releasing Aloud's debut album Leave Your Light On and then calling it a day.
However, like anything worthwhile, this small collective we call a record label has managed to stick around — adding dozens of additional releases (and counting!) along the way.

While our deep adoration of music has not made any of us independently wealthy, the work we boost has received nods from places like the Boston Globe, the Huffington Post, and NPR — as well as popping up in film and television, and winning the occasional award.
Since 2017, we have primarily operated out of Los Angeles while maintaining strong ties to the Boston area.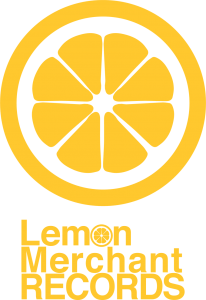 ©2023 Lemon Merchant Records. All rights reserved.